Rating: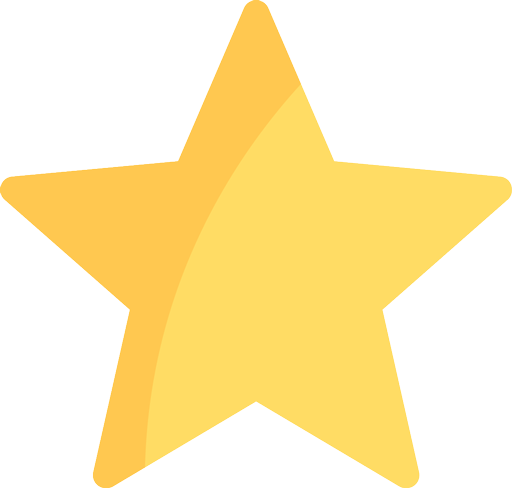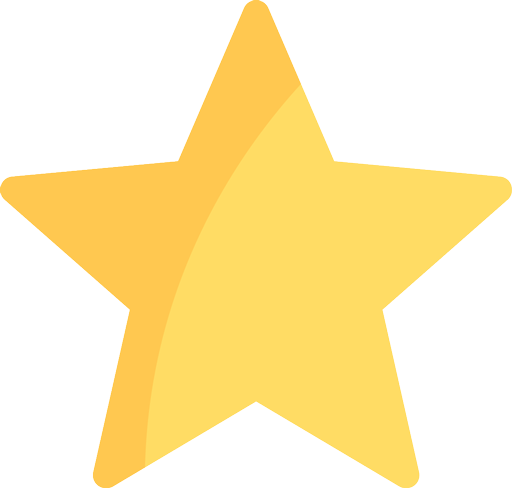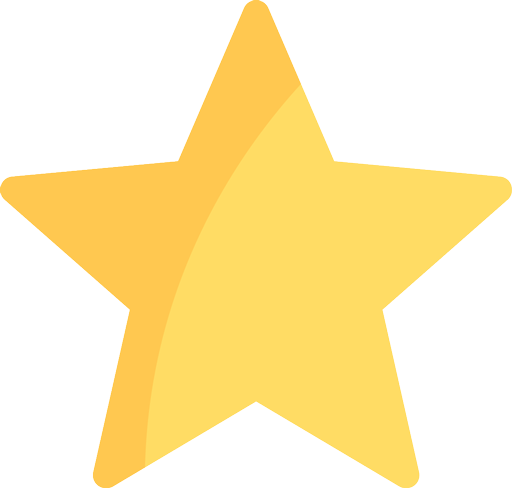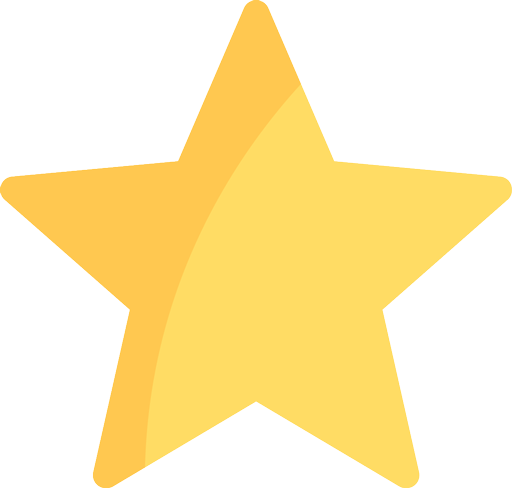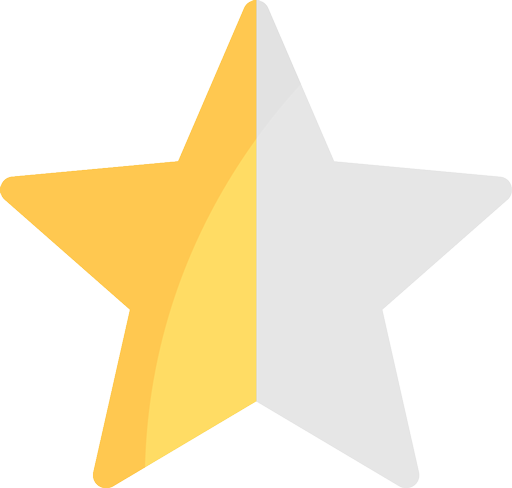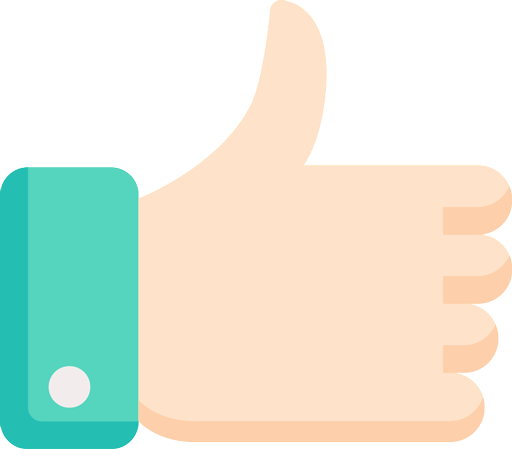 Good privacy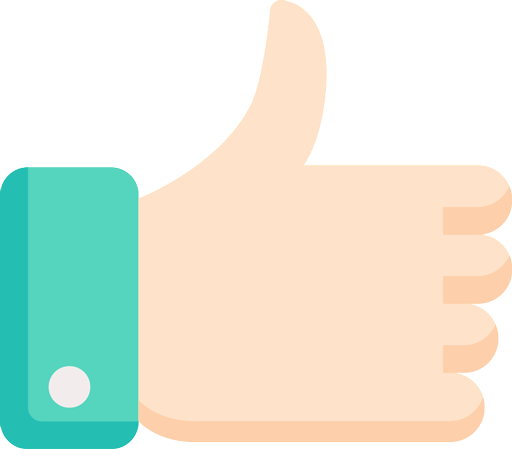 Nice design and user experience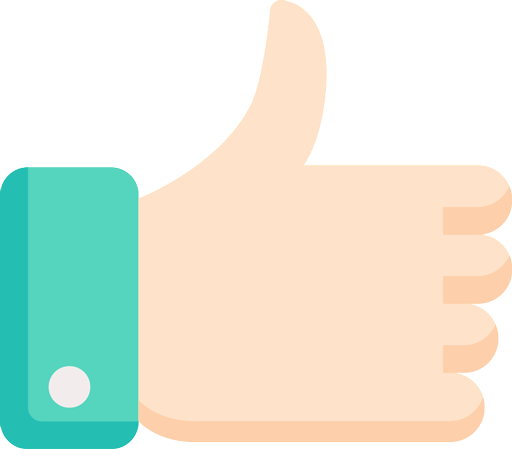 Big database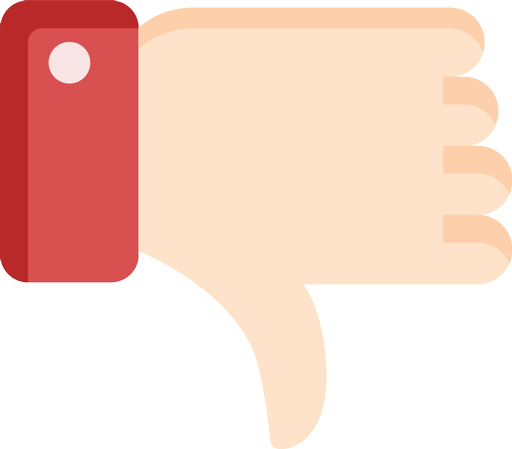 Some fake profiles reported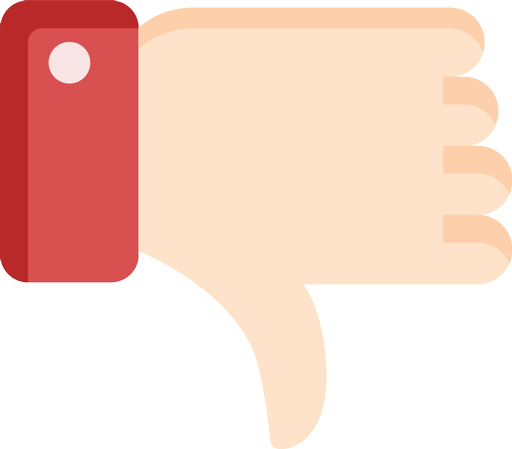 Minimum credits purchase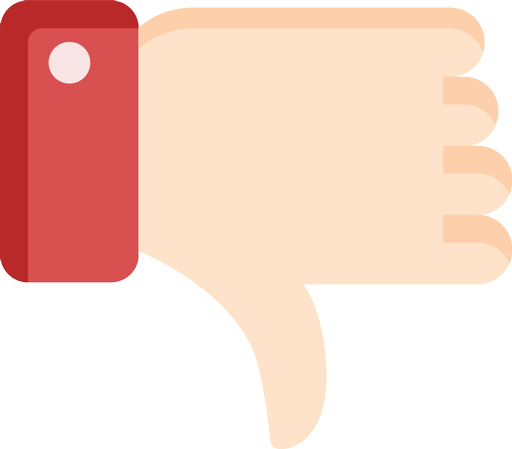 Not too much to do without usage of credits


Ashley Madison is a real social network that lets people meet each other for live secret sexual encounters. It's especially aimed to people wanting to look for something outside marriage and classic relationships. Someone could call it a site for traitors. It's very well known and it's online since 2001.
The website average user type is a married person who's looking for some adventure outside the routine of his relationship.
The design of the site is very polished and the user experience is easy, you register a free account giving just some little informations and you can start navigating the service in full, perform searches, look at profiles and add favourite users. To perform further actions such as contacting other members and watch their gallery you need to buy pack of credits which you can spend inside the site before doing anything.
The minimum credit purchase is 100 costing 0.5£ each. Buying 500 credits the price is 0.3£. The purchase of 1000 credits will cost 240£ total.
The site is well known and profiles should be mostly real even though fake profiles have often been reported.
Gallery: