Rating: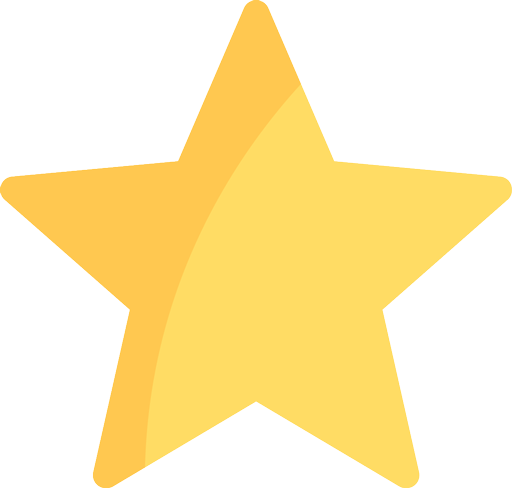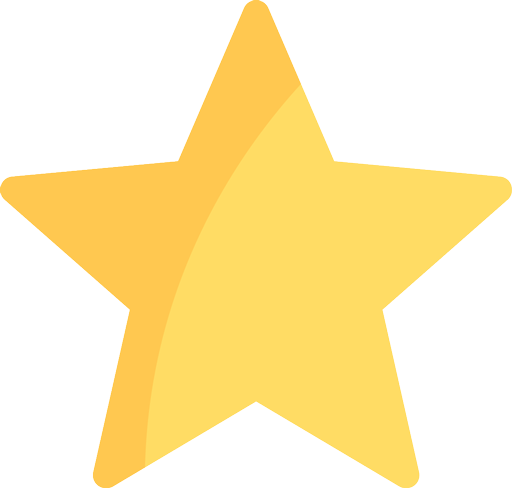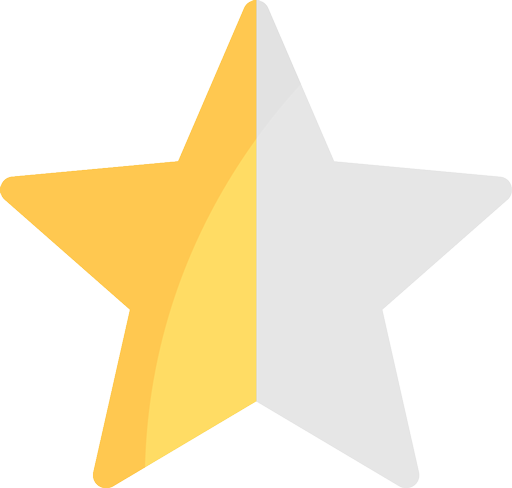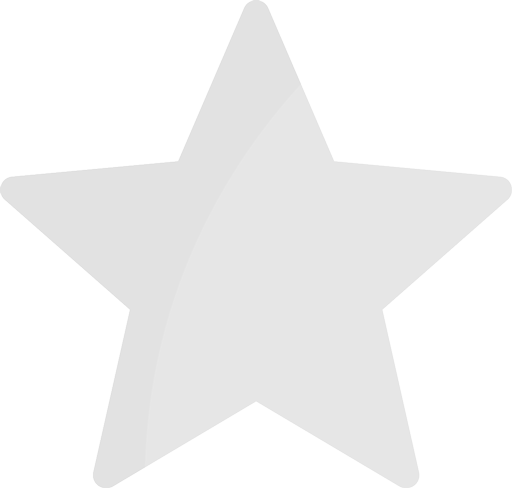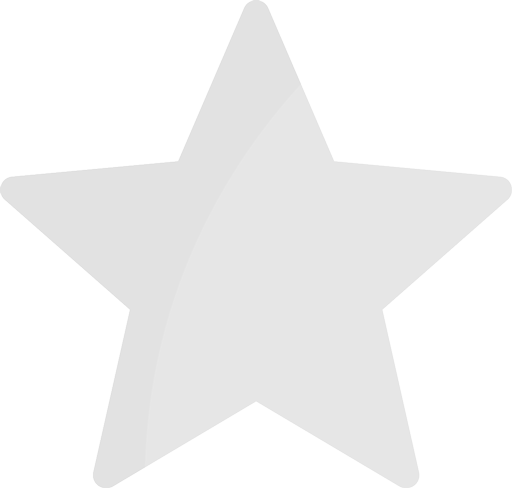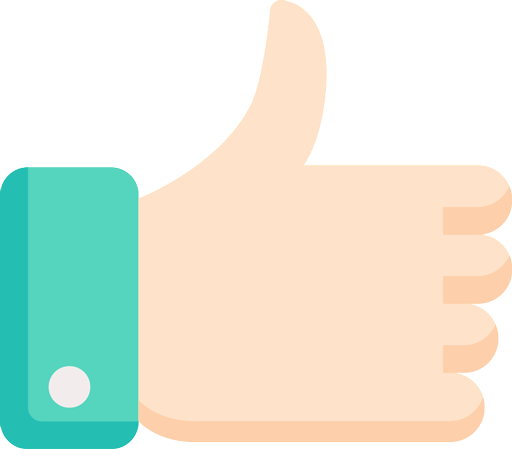 Sex/hard core content based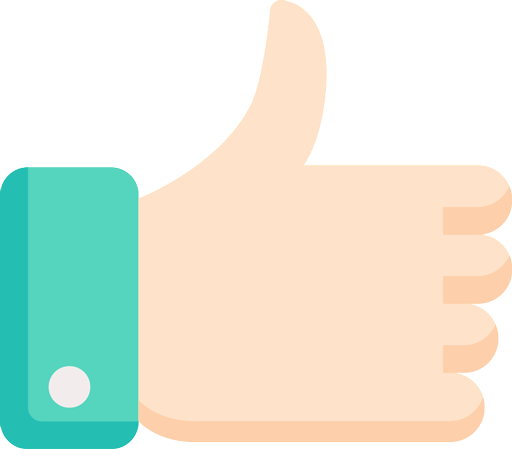 Big database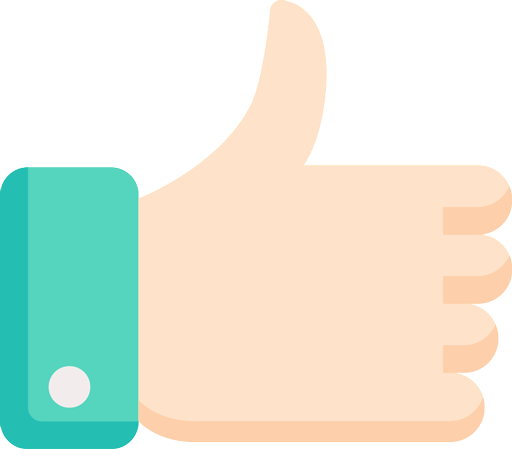 Good security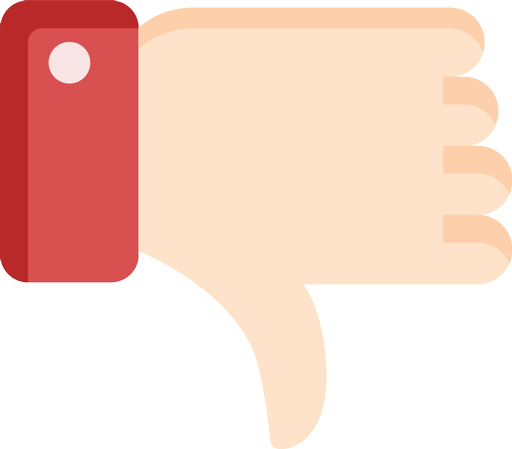 Too explicit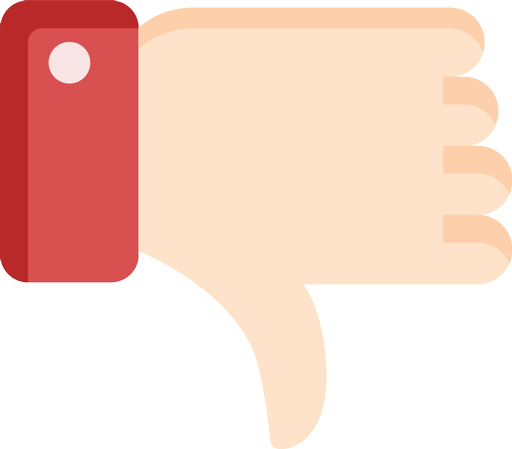 Old/outdated design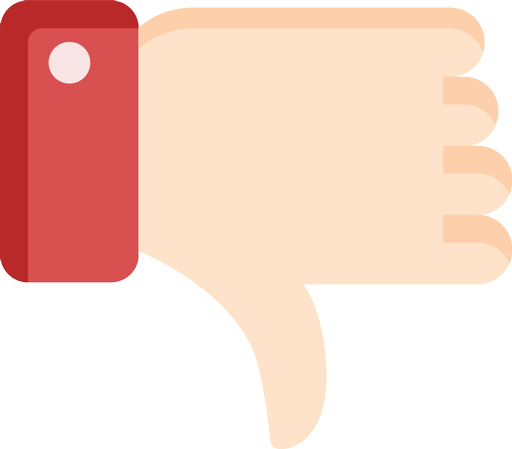 Long registration process


Xmatch is a website that looks half like a dating website and half like an adult content website. It's very oriented to live sexual encounters without too much talking. The site is also full of content (videos, images, galleries) and most of the profiles are explicit, they don't leave nothing to imagination. The site is also very well known and has a database of million of users.
By the way the site is also very controlled and with a strong report system that has the purpose of keeping away from the platform people with bad intentions. It's full of sections, blog, webcams, stories, free chat, search and so on.
Like most of its competitors the site is free for registration and most of the navigation but has a premium access system that let you deal with the full potential of the platform (like messaging) and this system is time based, with two simple options.
You can choose 3 months for 24£ or 1 month for 10£.
The site has a huge database of users so it's not always possible to tell how many of them are true or fake profiles but as said before the system has a good report/ban system that should keep navigation quite safe.
Gallery: